SAVE THE DATE!
Thursday, April 23, 2020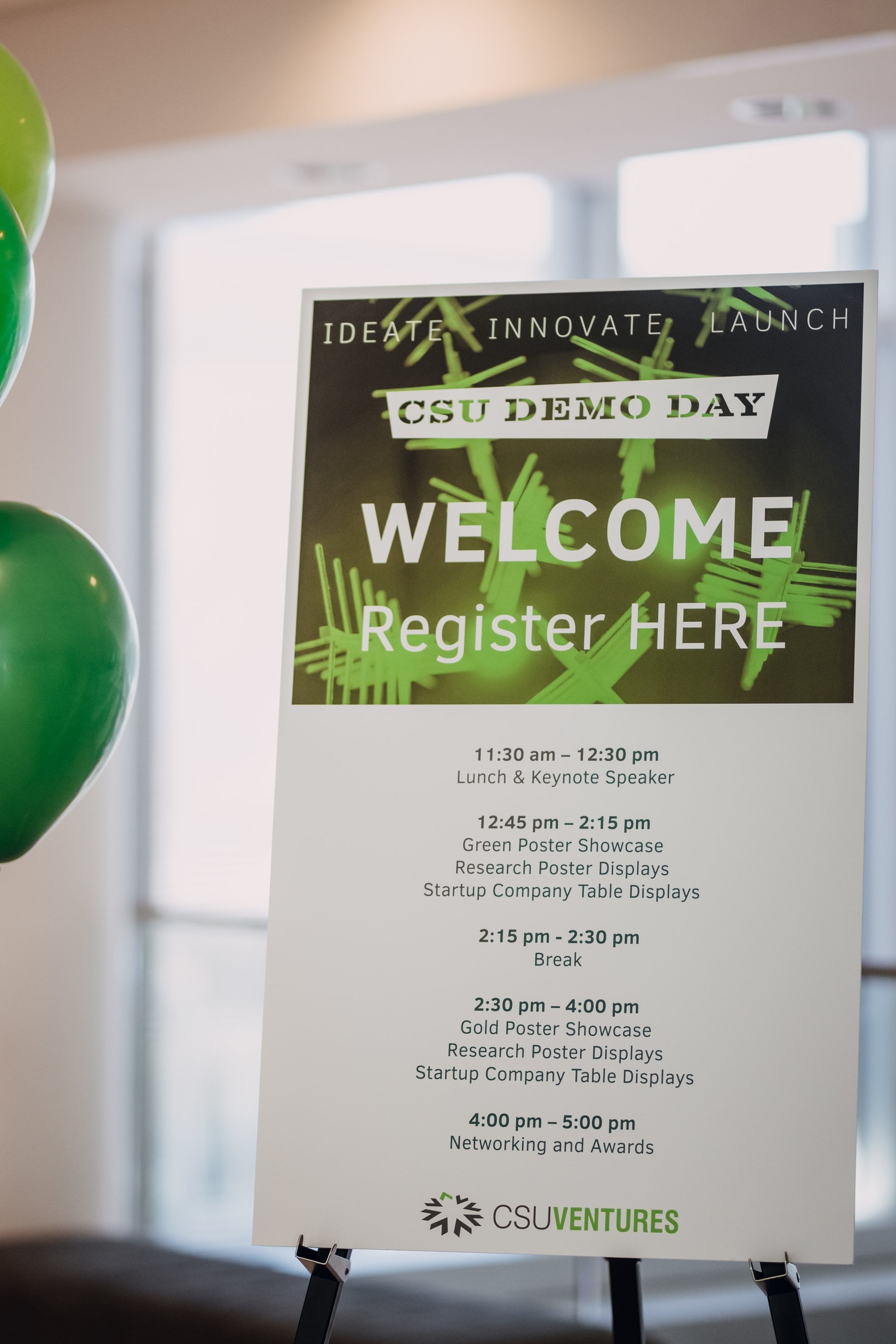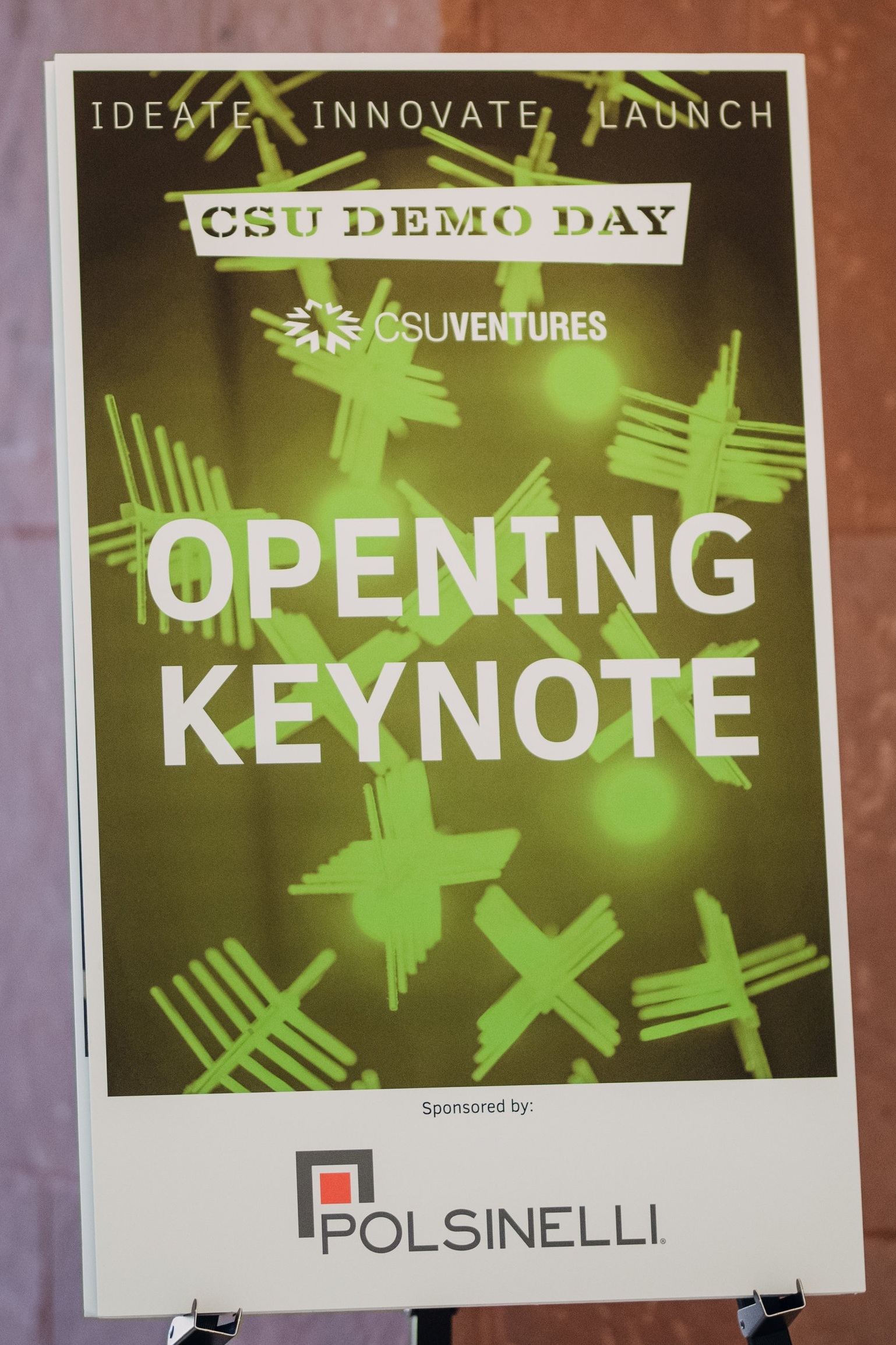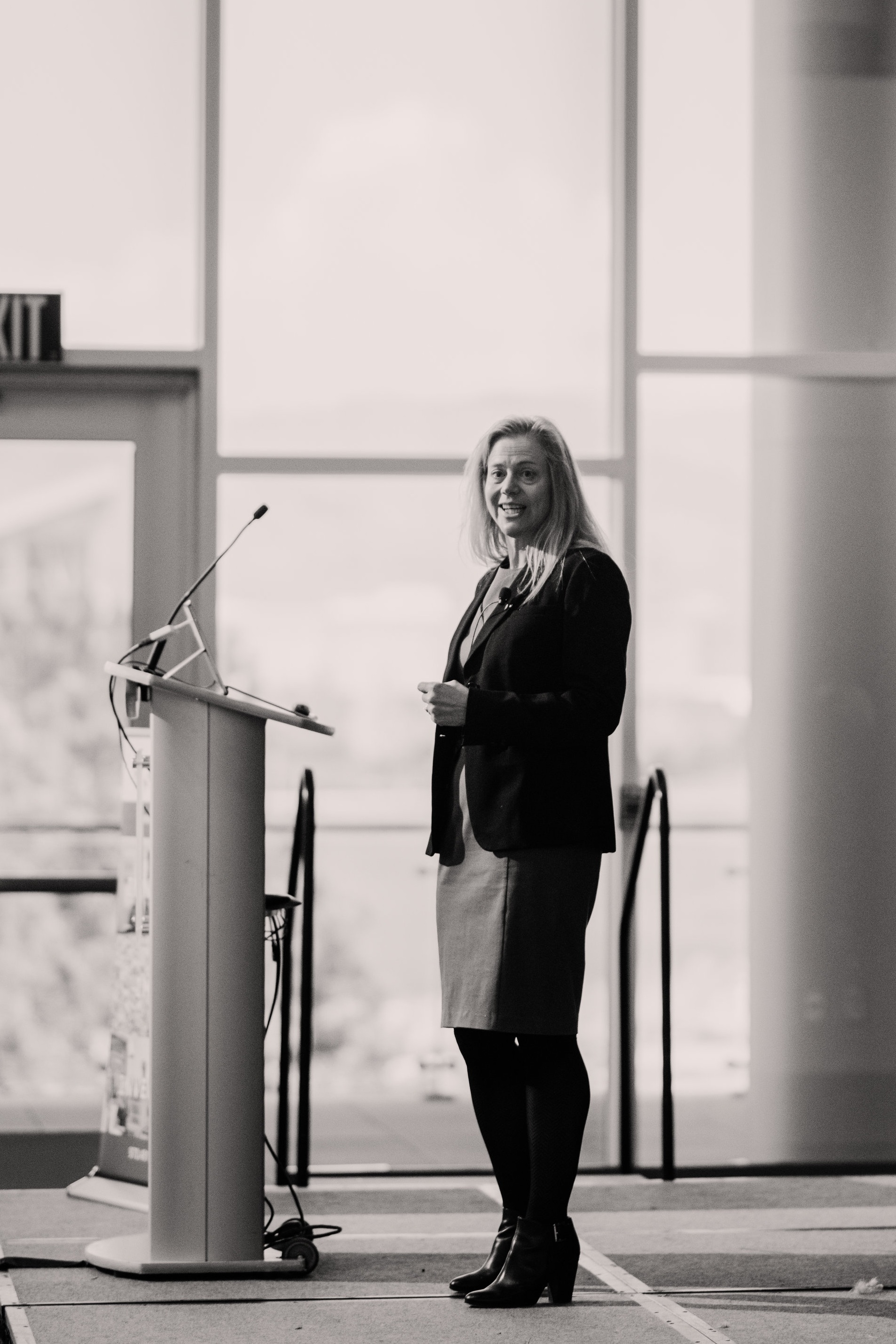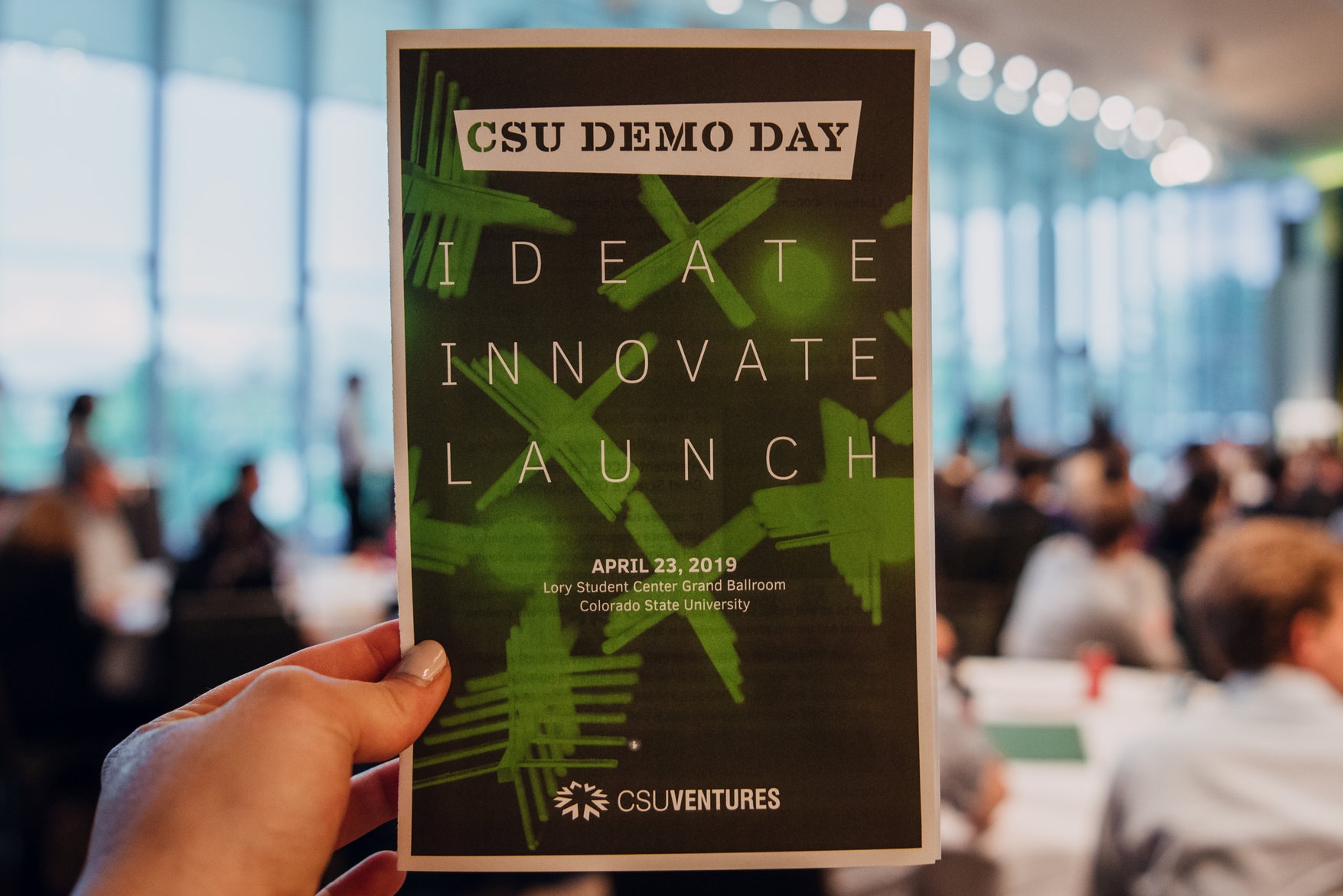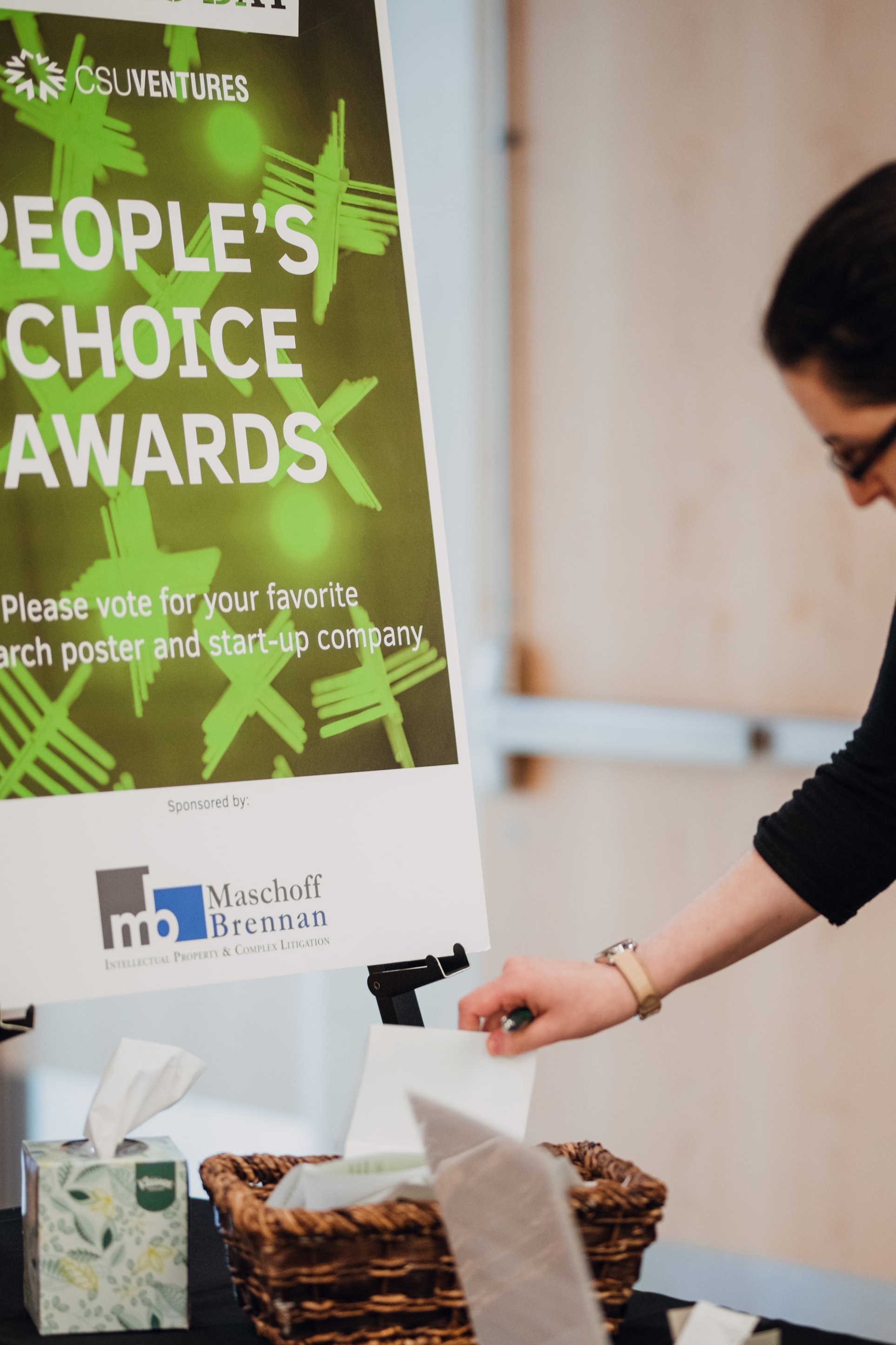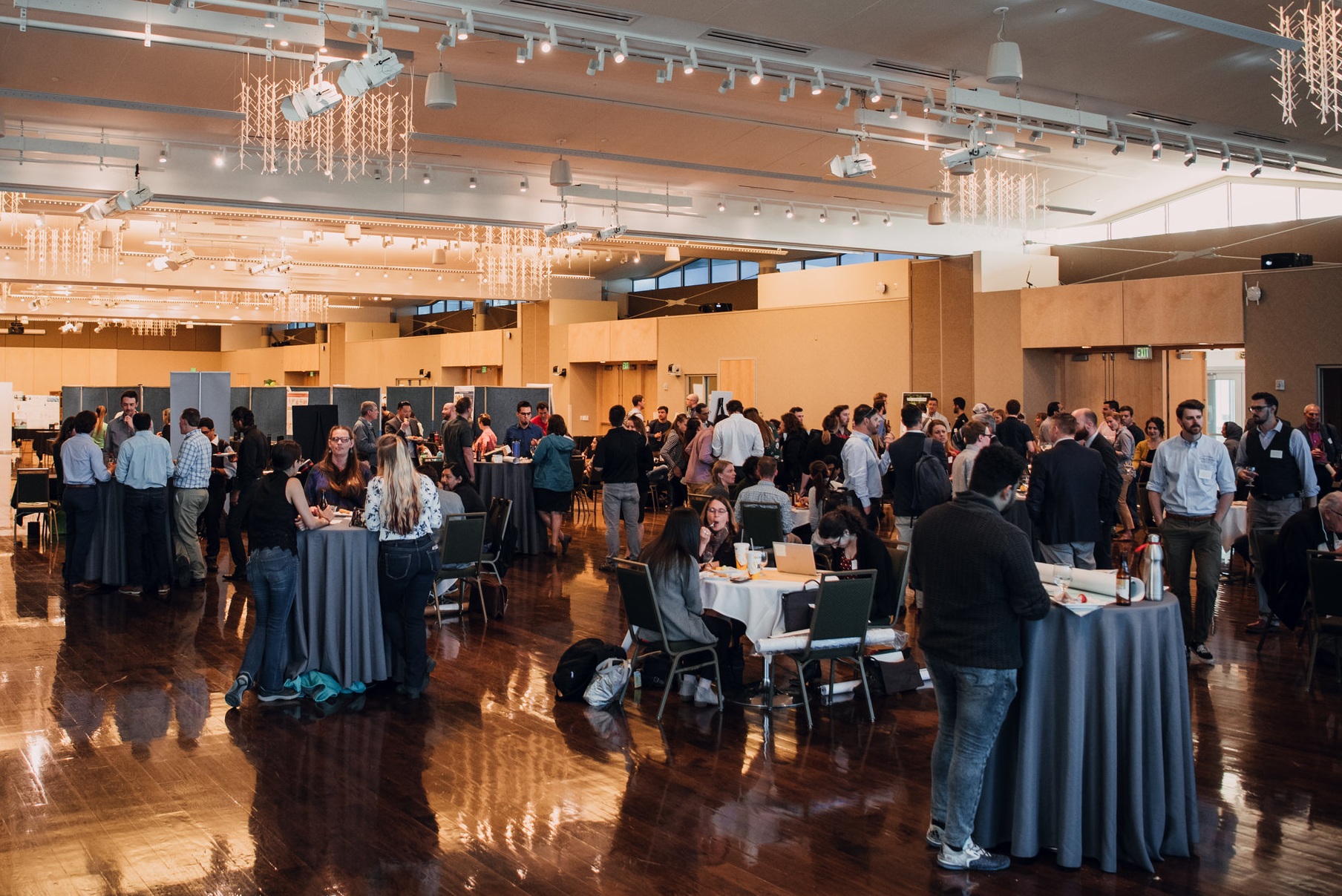 Celebrate innovation and entrepreneurship at CSU Demo Day! A premiere event that inspires and enriches the entrepreneurial community of CSU and Northern Colorado.
Faculty, staff, and students, as well as alumni, business professionals, and entrepreneurs have the opportunity to engage with researchers and local emerging companies in and around our community.
In 2019, we had 106 research posters showcasing innovation across all 8 Colleges and 31 Departments; 30 CSU-affiliated start-up companies, and over 450 attendees! Plus, we awarded over $46,000 in cash to the presenters (Award Winner List).